The 16 Days of Activism Against Gender-Based Violence is an international campaign to challenge violence against women and girls. The campaign runs every year from 25 November, the International Day for the Elimination of Violence against Women, to 10 December, Human Rights Day.
Today, on the last of the #16Days we are proud to launch the It Stops Now! campaign in Cyprus. It Stops Now! is a media campaign that is part of a MIGS EU project called Ending Sexual Harassment and Violence in Third Level Education, also known as ESHTE. The aim of the project is to prevent and combat sexual harassment and violence, and to build a culture of zero tolerance in third-level institutes across Europe.
What can you do to participate?
It Stops Now has been designed to encourage the participation of people like you, who care about ending sexual harassment on college and university campuses. There are many things you can do to get involved.
-Visit the It Stops Now campaign page, where you can find out more, become a Champion and even access our forthcoming toolkit.
-Follow the campaign on social media (Facebook and Twitter)
-Click below to watch the video produced with our project partners.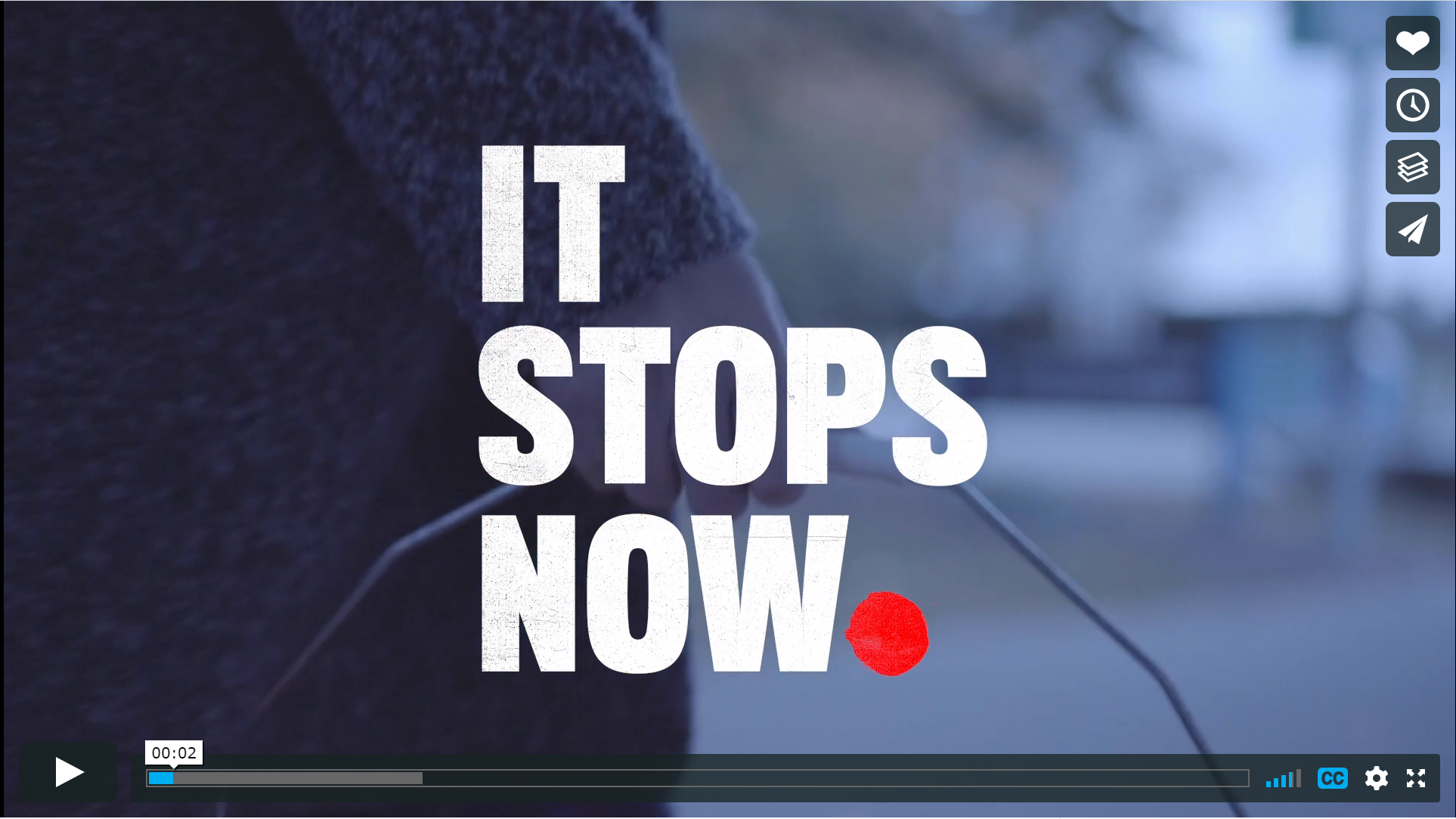 Subtitles are available in Greek, English and Lithuanian.
We look forward to spreading the word together!
The MIGS team